New home in San Antonio.
PRICE: $ 315,000 USD.
Beautiful new home in San Antonio, nice views from roof top terrace
3 Bedrooms 3.5 Baths, patio with fountain, gas fireplace in living area, small garden area, nice size kitchen, garage.
If calling from the USA dial: 1 (281) 914 4212.
Here are some pictures.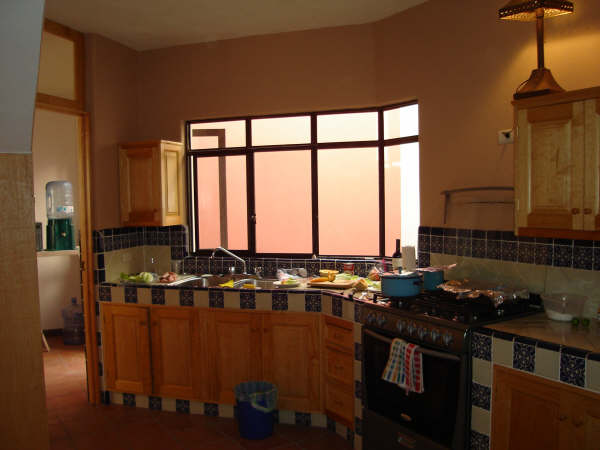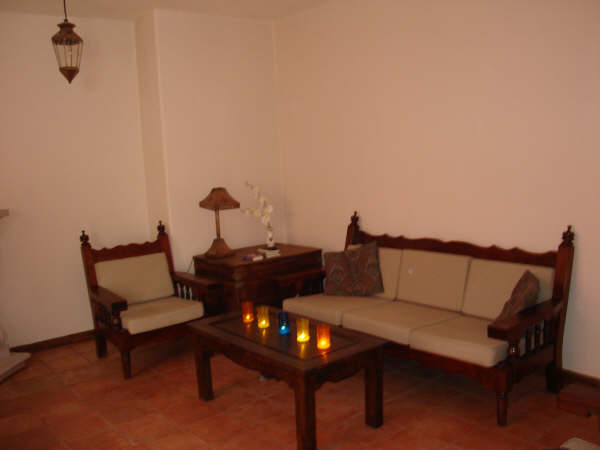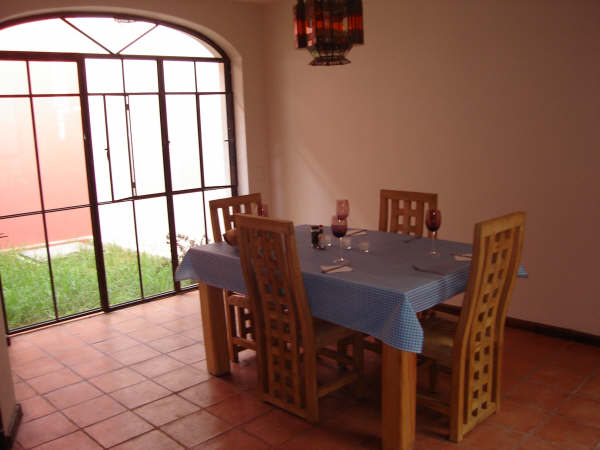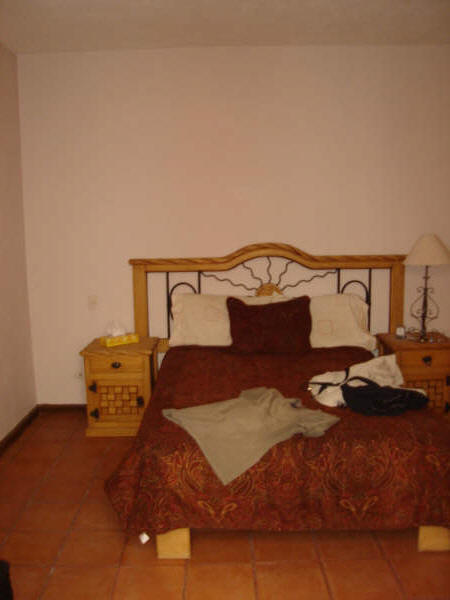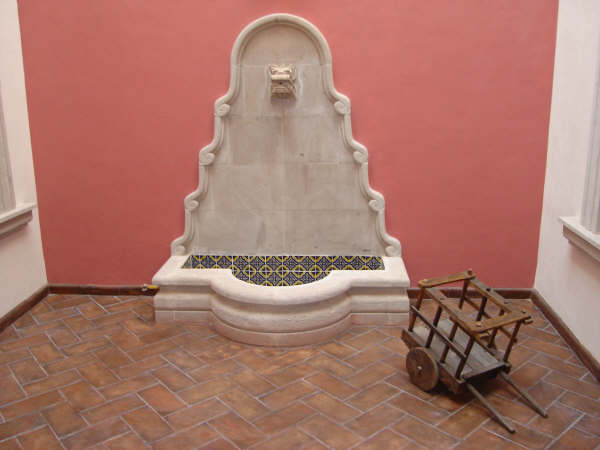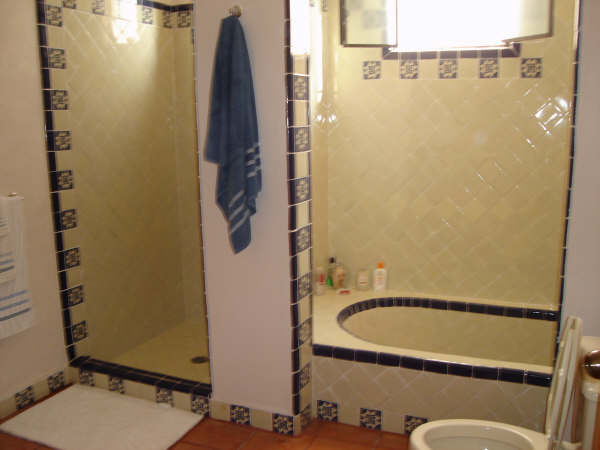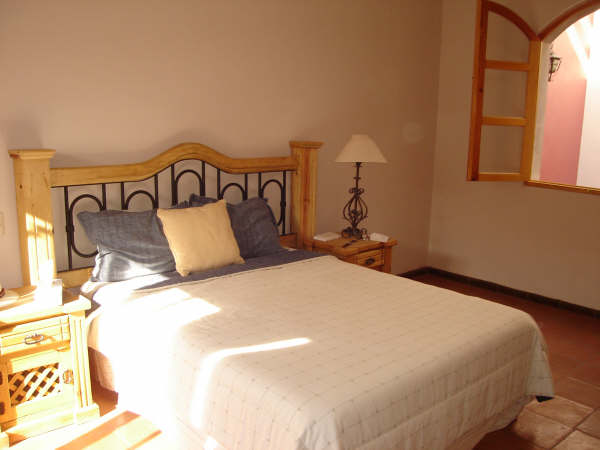 email: info@tirkot.com