CASA JULIET
San Miguel de Allende vacation condo rental Condo - 2 Bedrooms + Convertible beds - 2.5 Baths - (Sleeps 5-7)
PRICE: $200/night
$950/week
$2,800/month

Yes...Now you can have the best of both worlds in San Miguel!! Enjoy the two most popular types of Mexican vacations during your visit to San Miguel. At Casa Juliet, you can combine the rich, cultural experience of colonial Mexico with all of the advantages of a Mexican resort. Casa Juliet is a beautifully appointed 2BR/2.5B condo in the newly constructed Puente Viejo Residential complex. ****Important...Please note the following****
Puente Viejo is unique for San Miguel...A gated resort community that is ideally located, only a leisurely 8 minute level walk to the town's center. Casa Juliet offers vacation options and variety to you, your family and friends. Relax by the pool, workout in the gym, get a massage in the spa, or play a game of tennis...all within the Puente Viejo complex. Step outside Puente Viejo's beautiful arched entrance and you can immediately begin to explore the best of colonial San Miguel.

San Miguel casts a magical spell on visitors with its colonial architecture, historical churches, world-renowned art galleries and restaurants plus colorful Mexican festivals that delight young and old alike. With countless leisure, sporting and cultural events from which to choose, it's no wonder that the prestigious Conde Nast Traveler has named San Miguel #3 in their ratings of the best cities in the Americas (after Vancouver and Buenos Aires). The town of San Miguel de Allende is located in the state of Guanajuato in central Mexico. At an altitude of 6400 ft. it enjoys warm Spring-like weather year round and very low humidity, including cool nights for sleeping. Come experience the unique warmth of San Miguel de Allende and its people and you, too, will discover a new life filled with wonderful new adventures for you and your family.


If calling from the USA dial: 1 (281) 914 4212.
Here are some pictures: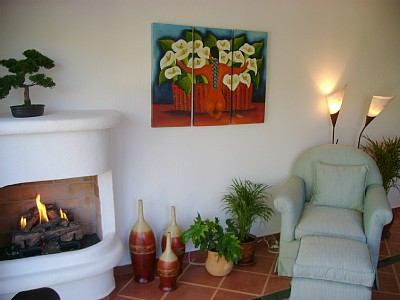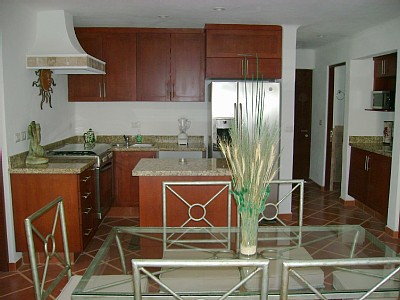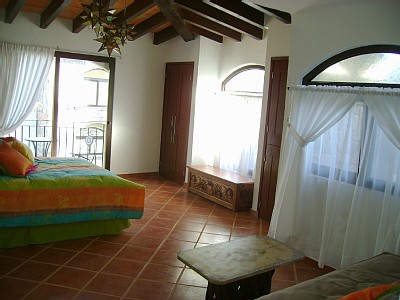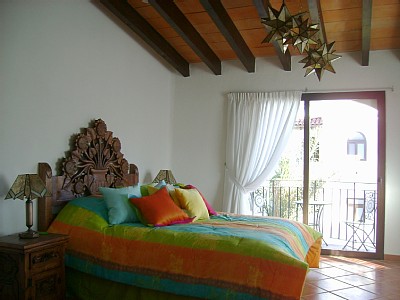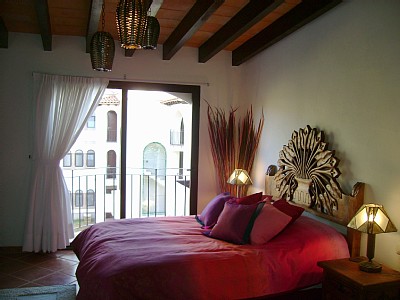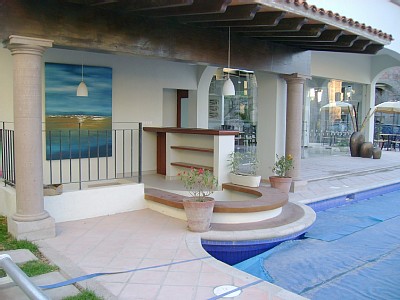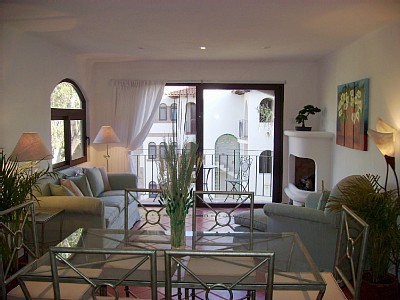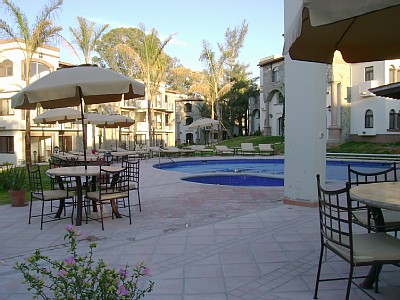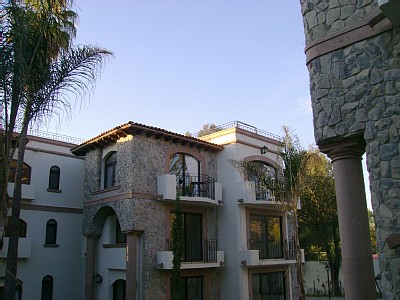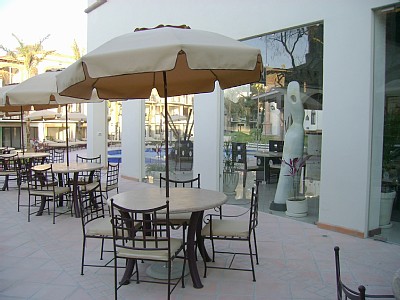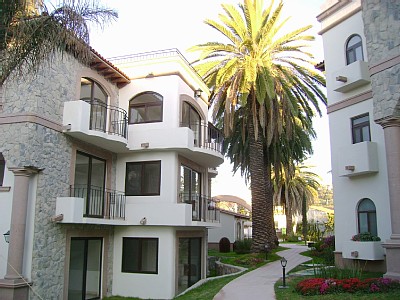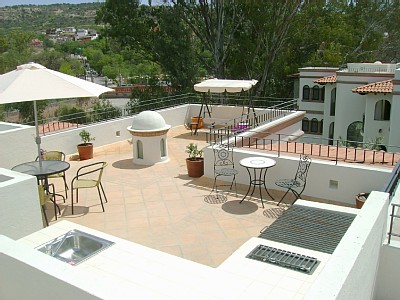 EMAIL: INFO@TIRKOT.COM